We help passionate entrepreneurs build tomorrow's leading technology companies.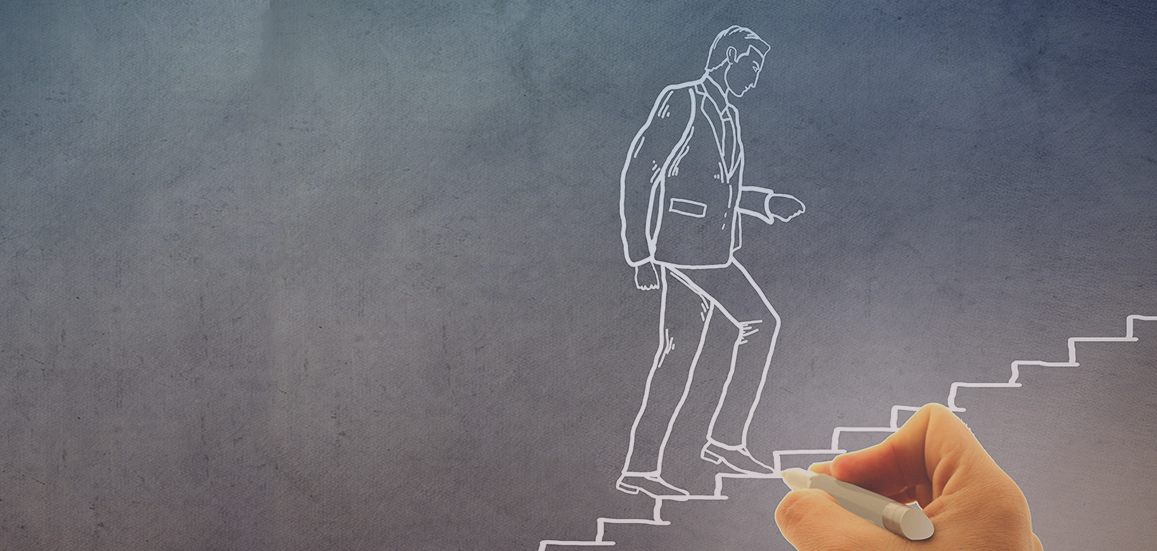 Hillcrest Venture Partners leverages the business, operational and technical expertise of its management team to help seed to growth stage technology companies become the preeminent companies of the future.
Hillcrest Venture Partners invests in companies developing technologies in the following industries:
Communications Infrastucture
Enterprise Applications
Financial Technology
Information Technology Infrastructure
Life Science Research Tools
Wireless
Hillcrest Venture Partners invests exclusively in companies that are in the seed to growth (i.e., less than $15 Million in revenue) stage of development. We prefer to invest in capital efficient companies that (i) are undergoing transformational change in their business; and (ii) would materially benefit from Hillcrest's extensive network of strategic partners. Examples of transformational change are:
Hardware to software
Software license to SaaS
Services to SaaS
Legacy products to new products
Paid beta to commercial roll-out
Cash flow negative to positive
While Hillcrest Venture Partners will consider investing in a company irrespective of the company's location, we prefer to invest in companies that are proximate to one of our offices.